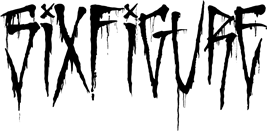 6FIGURE
SIXFIGURE is a groundbreaking new artist with a story to tell.
The goal was to capture the essence of Six by telling his story in visual form.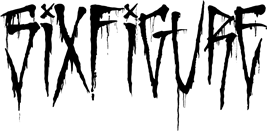 Composer. Lyricist. Artist.
A brilliant composer, adroit lyricist, and masterful spoken word artist whose poetic rap flow has every audience engaged; he has a commanding stage presence that's second to none.
Launch Website